Nick-A-Million Grubs and More offers a wide variety of foods and snacks that add to any event! What greater way to make your festival, party, or event unique than to have the Nick-A-Million food truck parked and ready to serve tasty delights to all guests.
Nick-A-Million, LLC is USDA Food and Safety certified as well as ServSafe Certified. Nick-A-Million, LLC is fully insured and bonded.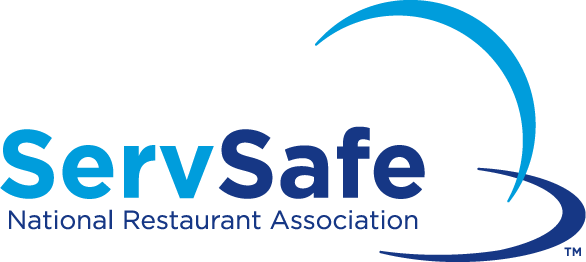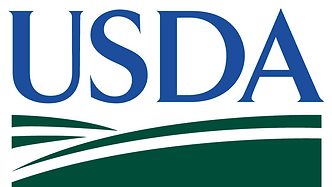 Customized Menus Perfect For Any Occasion
Whether you want a timed sit-down dinner, buffet style, or tapas style wedding reception Nick-A-Million Grubs and more can create that unique experience for you and your wedding guests! Nick-A-Million can cater to your needs for your special event.
Redefining Food & Event Production
We will work with you to create a menu that fits your taste, budget and style.
Exquisite food. Expert coordination. Gracious service.
Locally sourced produce & fresh ingredients. Deliver food that is exceptional.
View A Sample Menu Or Customize Your Own
We can help you create a menu that will be sure to impress your guests.
Starting at $25/per person you can choose from a variety of the items below:
For Delicious Southern Style BBQ